Training and support for digital skills

Service
Benefits –
Technology user
Benefits –
Technology partner
Basics of digital transformation

Fundamentals, examples of SFR applications, innovative production applications.

Raising awareness about the digital transformation of society

Industry 4.0

Society 5.0

AI algorithms

Learning algorithms based on applications in the industrial area.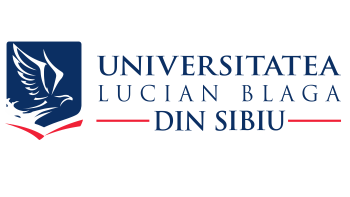 Basics of digital transformation
In the "Researchers' Night" event, two innovative prototypes for tomorrow's production were presented:
the training station for manual operations
an adaptive production system.
Participants in the online event had the opportunity to learn about industry trends and to find out what technologies are behind the prototypes.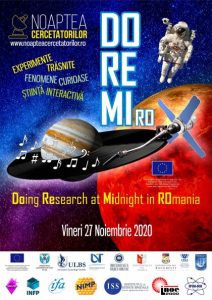 Do you want to join the Smart Factory Romania Association?