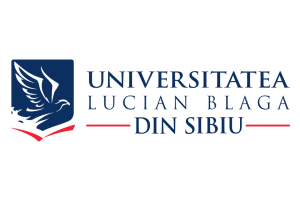 The mission of the "Lucian Blaga" University in Sibiu is that of a knowledge broker and skills trainer by promoting excellence and the principles of sustainability in the education and research process, in a wide spectrum of disciplines.
ULBS will contribute significantly to the development of the local community, the region, and Romanian society as a whole.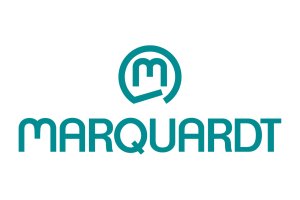 The Marquardt Group, present in 13 countries, on 4 continents, is a global leader in the field of innovative mechatronics solutions, its electronic and electromechanical switching systems are being used all over the world – in the automotive industry, in high-power electric cars and in electro- housewife The Marquardt Sibiu branch was established in 2006 and bases its continuous development on the sustained work and talent of 2,400 employees.
The branch's newest unit is the Marquardt Business Services service center, which began operations in 2020.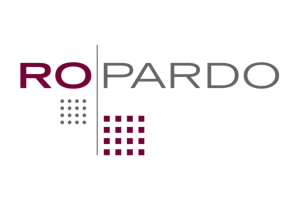 We are an independent custom software development company providing innovation, quality, and timely delivery since 1994.
But, wait, we are more than that… We are a strong and diversified team and a long-term technological partner for our clients. We are investors in research and solutions for the future. We are active players in our community. In everything that we are and do, we guide ourselves according to our belief in Keep IT Simple.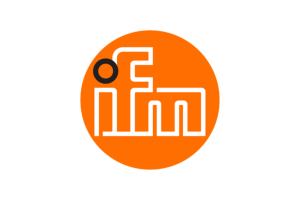 Since its foundation in 1969, ifm develops, manufactures and distributes sensors, control systems, and industrial automation systems worldwide. Today, the second-generation family-run ifm group is one of the global industry leaders with around 6,700 employees in 70 countries.
As a medium-sized company, ifm combines the international character and innovative strength of a growing group of companies with the flexibility and customer proximity of a medium-sized company.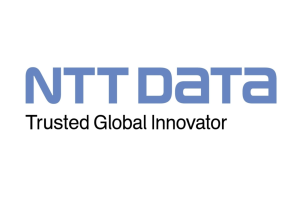 NTT DATA – part of NTT Group – is a trusted global innovator of IT and business services headquartered in Tokyo. We help clients transform through consulting, industry solutions, business process services, digital & IT modernization, and managed services. NTT DATA enables them, as well as society, to move confidently into the digital future. We are committed to our clients' long-term success and combine global reach with local client attention to serve them in over 50 countries around the globe. Visit us at NTT DATA.com.
Do you want to join the Smart Factory Romania Association?